Briefed in as a series of social posts, we turned a 'nothing' brief into a series of visually rich typography pieces to illuminate that the new 4K TV service gave stunning picture in 4x the detail. The original pieces showcased rich 4K programming like Planet Earth II, World Jrs Hockey, Stranger Things, and other Netflix titles. 
Client: Telus
Agency: The&Partnership
Associate Creative Directors: Jon MacArthur & Ed Malyon
3D: Madore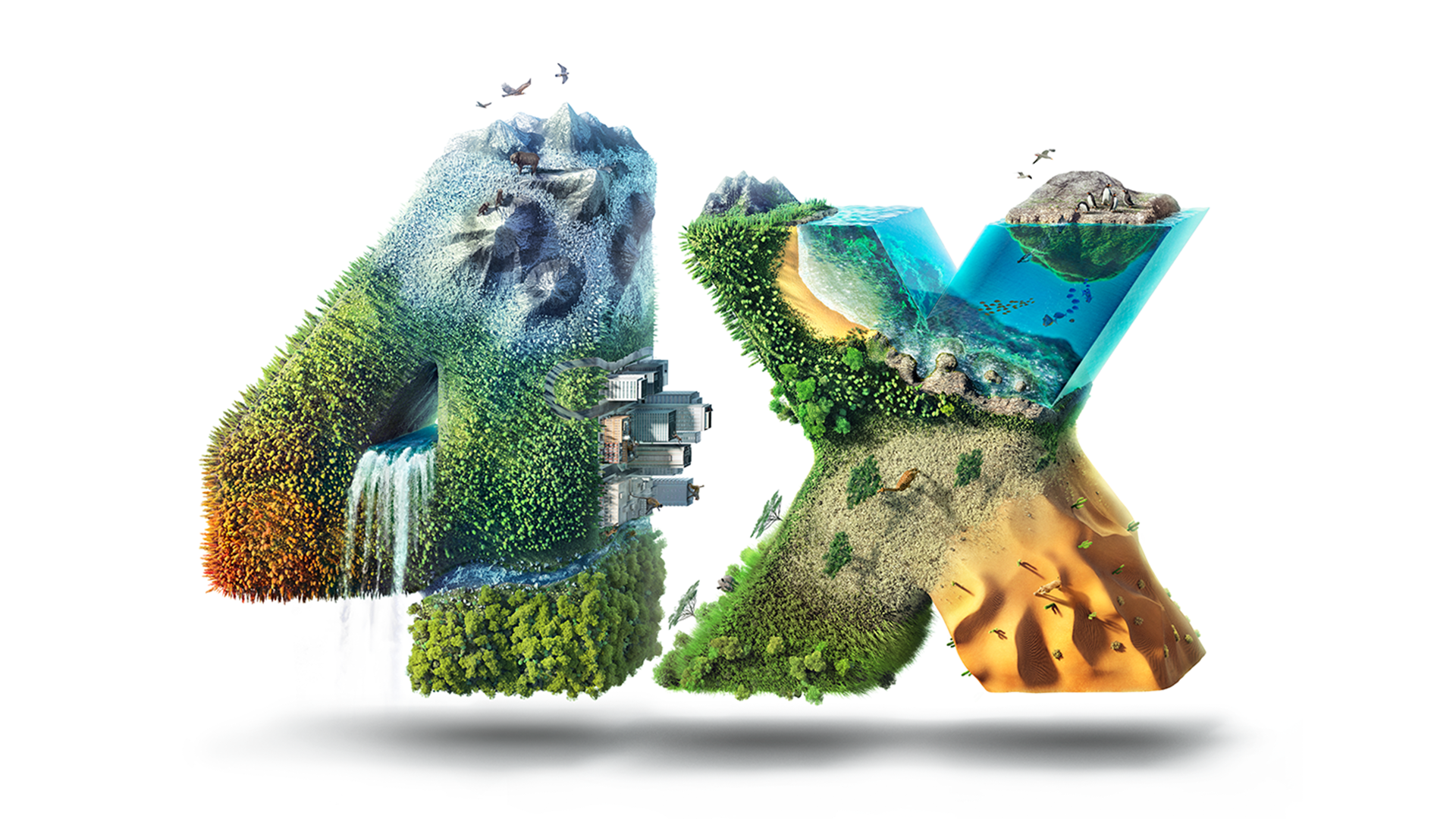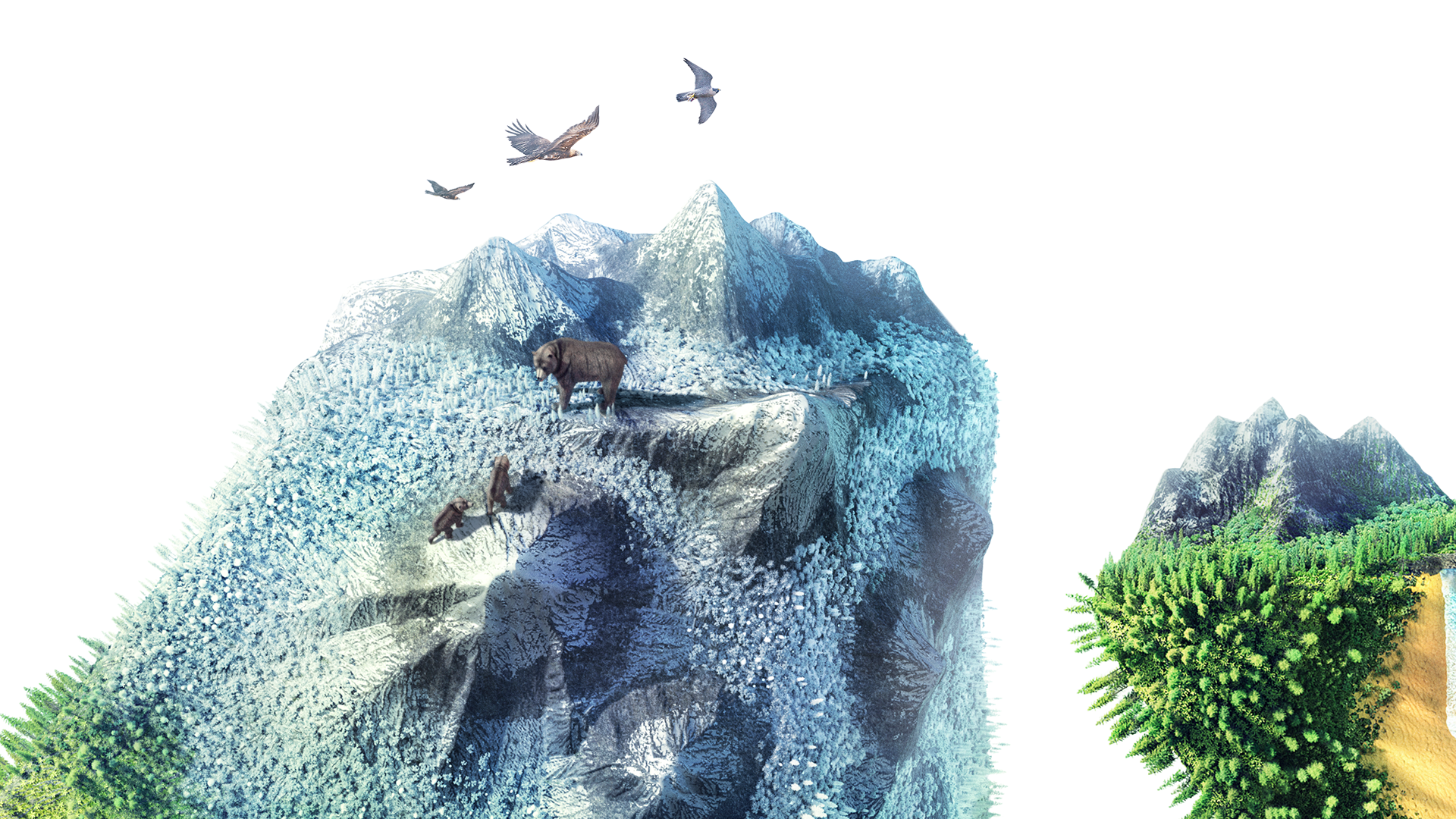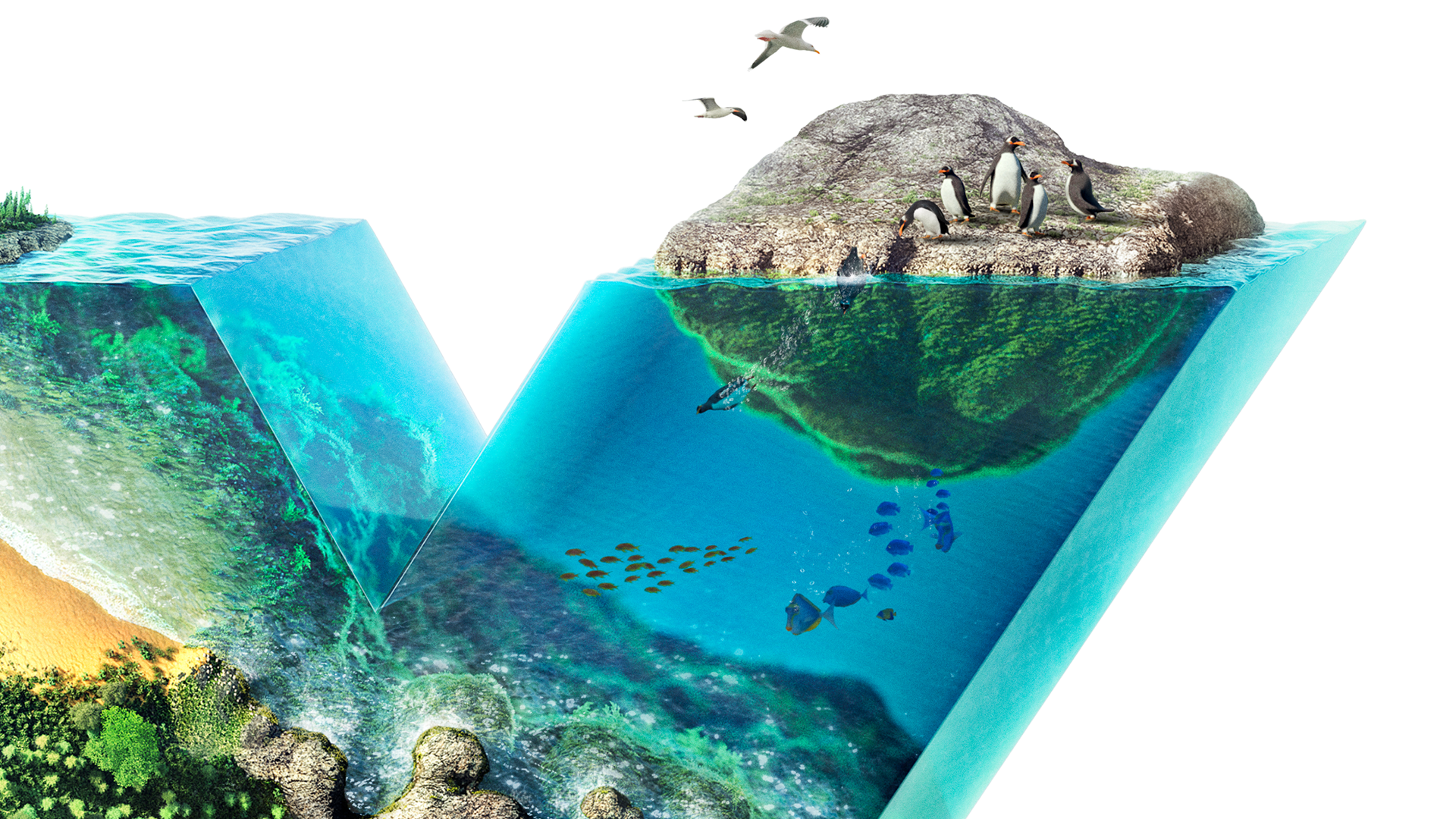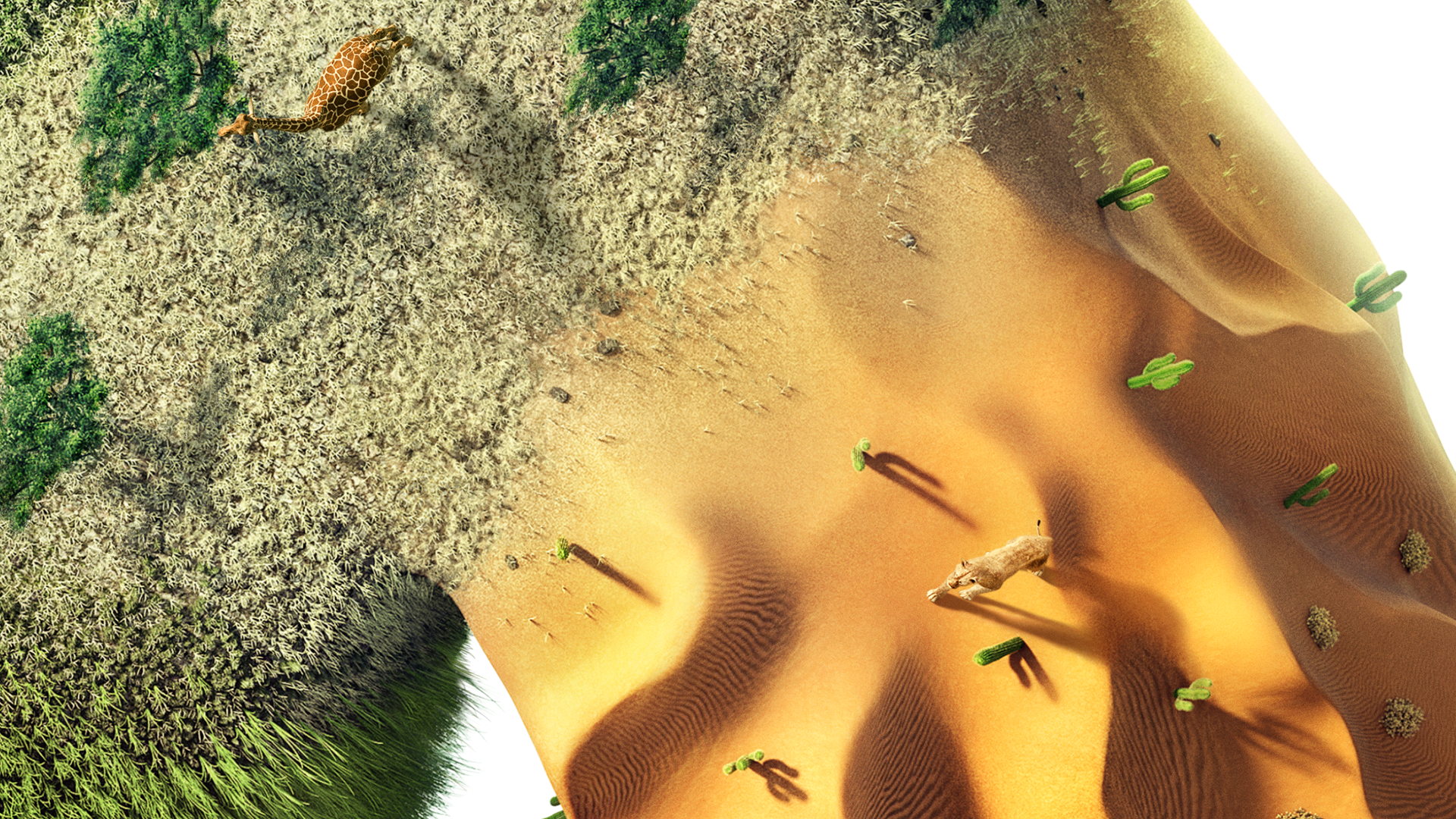 A few others in the series.